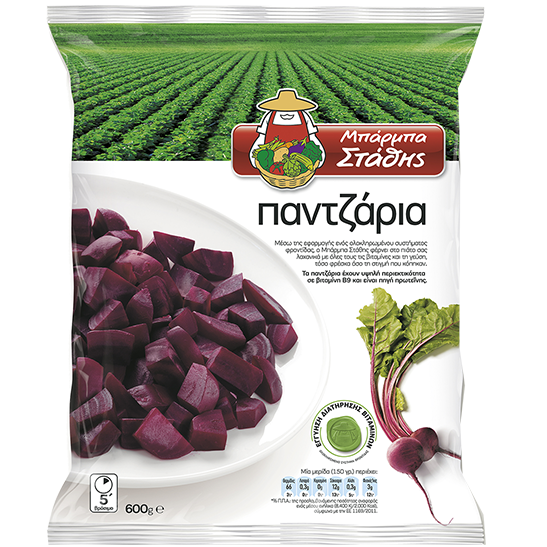 SERVING TIPS
Straight out of the freezer and into a pot or pan, you can cook our beetroots just like any fresh vegetable.
Do not de-freeze prior to cooking!
Our beetroots are rich in vitamins and nutrients, and that's why they are a key component of our diet. You can enjoy them boiled, in salads or even in soups or desserts.
Discover
our delicious recipes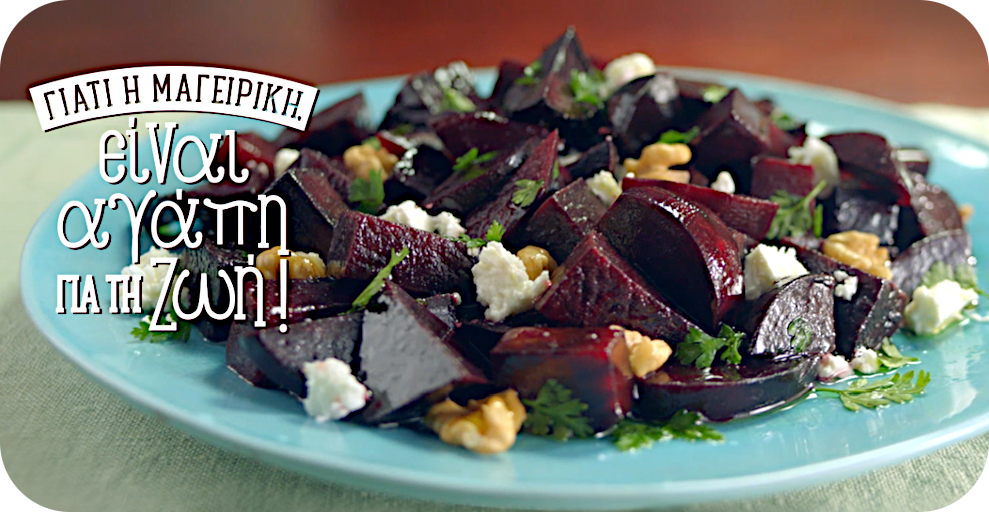 MORE INFORMATION
DIETARY INFORMATION
STORAGE
COOKING INSTRUCTIONS
 
Per 100g
Per 150g
(1 portion)

---

Energy
184kj|44kcal
276kj|66kcal
Fat
0.02g
0.3g
of which saturated
0
0g
Carbohydrates
10.0g
15.0g
of which sugars
8.0g
12.0g
Fibers
2.0g
3.0g
Proteins
1.7g
2.6g
Salt
0.19g
0.29g

---

 
Per 100g
% of R.D.I.
Folic acid (vidamin B9)
66.3mg
85%*
*% of recommended daily intake
Refrigerator: 24 hours
Freezer -6˚C: 1 week
Freezer -12˚C: 1 month
Freezer -18˚C: see best before
Caution:
Once defrosted, do not refreeze
Bring a pot of water to a boil. Place the beetroots in the water and boil them for 5-7 minutes, adjust the boiling time according to how crispy or soft you would like your beets to be. Remove from the heat source and drain the water. Enjoy the beetroots with a bit of salt, pepper and vinegar. You can also pair them with a yogurt sauce made by mixing a tub of plain Greek yogurt with two smashed cloves of garlic, a bit of olive oil, vinegar, and salt.