Since the day we started our company more than 50 years ago, we have created something groundbreaking on the Greek market: we were the first to introduce a frozen fruit and vegetables product range. We have grown and developed since then. Discover this journey with us.
A 50-YEAR OLD JOURNEY
1969
It all started here, in Thessaloniki, back in 1969. The first frozen fruit and vegetables production line was set up here by EVIE MICHAELIDIS S.A.- BARBA STATHIS.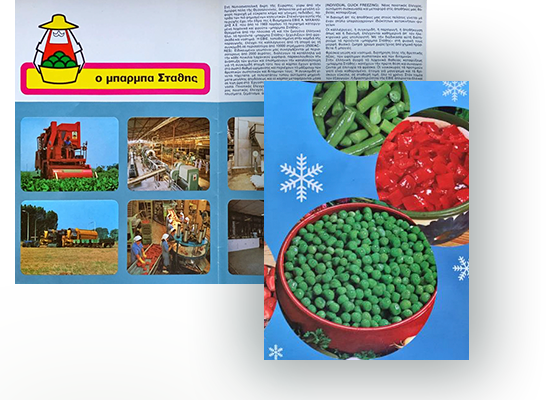 1970s-1980s
Within the first decade of our creation, we were able to grow fast and build modern facilities by the standards of that era. At the same time, we invested in expanding both our product ranges and our storage facilities.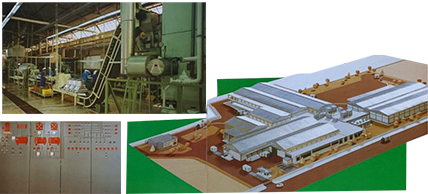 1980s-1990s
We were able to quickly gain the trust of consumers with our extensive variety and the innovation of our products. A good example of the new and innovative products we introduced during this period: Vegetable mixes and frozen potatoes.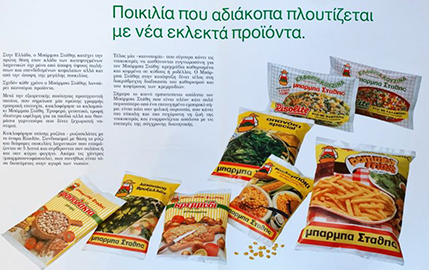 1991
As we were expanding rapidly, we wanted to take an innovative step further: to dynamically enter the frozen dough market. With the emergence of our Chryssi Zymi brand we not only achieved this goal, but also managed to consolidate our position as market leaders in this category!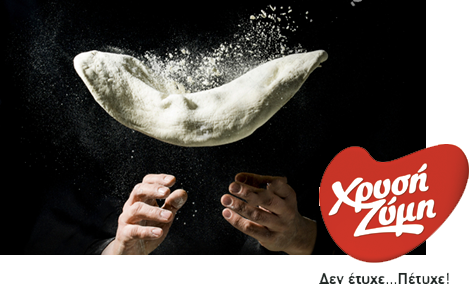 1994
In 1994, Barba Stathis - General Foods S.A. is taken over by the DELTA group of companies, thereby continuing its successful journey.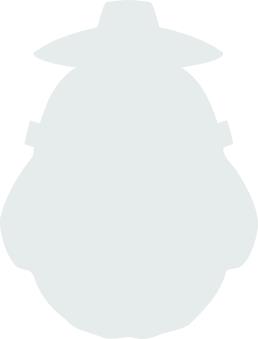 1996
In 1996, with the introduction of our innovative product range "My Recipes" (known today as "Let's Cook") we once again revolutionized people's daily cooking habits. For the first time in history popular, traditional Greek recipes such as Spinach with rice, Peas in tomato sauce, Artichokes a la Polita (just to name a few) became the solution to the daily cooking challenge for millions of Greek households.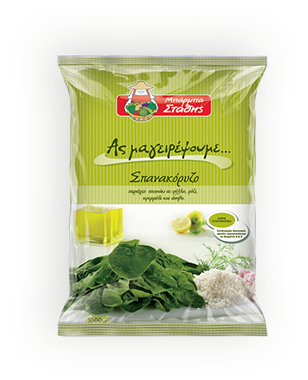 2001
Thanks to our prominent position in the vegetable industry for more than 30 years, the next step came naturally. In 2001, we were the first to invest in the production of fresh salads in Greece. By 2005, we had launched a range of freshly washed and pre-cut salad leaves by Barba Stathis, drastically changing the way salads would be consumed in the future.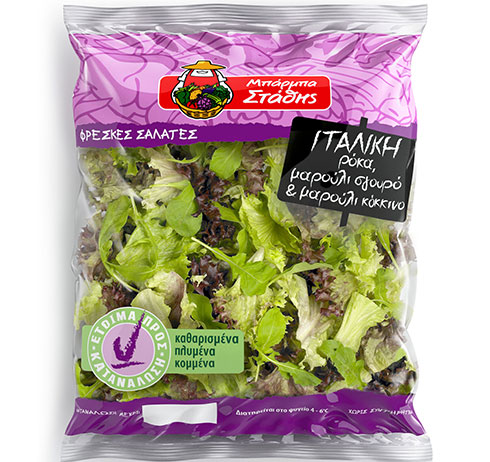 2006
In 2006, we were able to grow even more as a company. Following the merger of four major food companies, Barba Stathis being one of them, VIVARTIA S.A. was founded. At the same time we launched our "Organic Crops" range, which was rapidly embraced by the public, thereby transforming the market landscape. Meanwhile, we also launched "Grated tomatoes", and the first shelf-life products.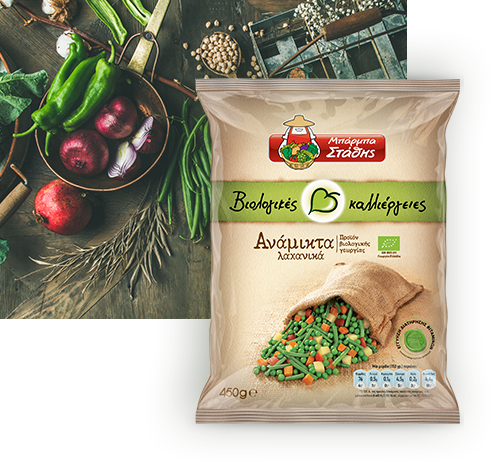 2012
In 2012, with continuous effort and care, we completed and renewed a five-year investment plan aimed at upgrading the production unit in Sindos, Thessaloniki and improving its productivity.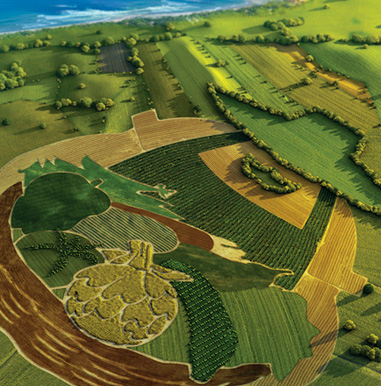 2012-2014
2014 was a very important year for us, as we won the leading Marketing & Communication award, Grand Effie 2014, for our unique and innovative "Barba Stathis Freshness" campaign. The campaign launched in 2012 and promoted the freshness and dietary value of our Barba Stathis vegetables. It used "Locally grown vegetables, as fresh as the moment of harvest" as its core concept based on the fact that frozen vegetables are a dietary option of the same nutritional value as fresh ones, and led the creation of new consumer trends, overturning out-of-date ideas.
2014
In 2014 we also relaunched the "Barba Stathis Tomato" made with 100% Greek, juicy, tomatoes carefully selected, according to the strict criteria of the Barba Stathis brand. Simply put, these are tomatoes that completely rock every recipe!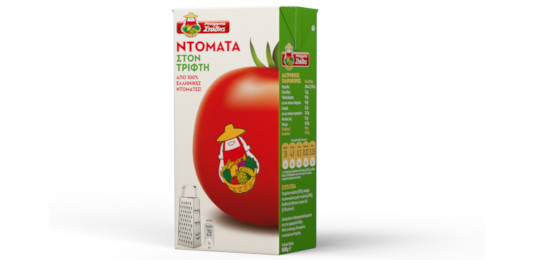 2018
In 2018, we entered the market in a new product category: frozen rice. Owing to this, we were able to re-launch our beloved "Rice with Vegetables" range featuring new packaging, new nutritious combinations and – for the first time – with Greek frozen rice. A year later, we introduced our innovative "Pasta with vegetables" range featuring different types of pasta produced by Greek manufacturers and frozen using a cutting-edge process at our Sindos facilities. Finally, we were able to further diversify the range with the addition of two whole grain Pasta combinations.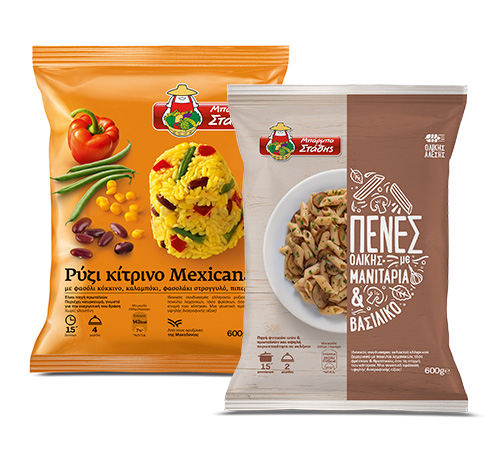 2019
2019 was a milestone year for us, as we completed 50 years of uninterrupted and successful production and operation. We are very proud to have been able to care for and respect nature during all these years, all while appreciating its fruits. We are happy to have been able to preserve the Greek culinary tradition, all while constantly and consistently producing high quality, nutritious, safe and delicious products. This gives us the energy and the inspiration to keep doing every day what we do best, true to our vision and principles, while constantly aiming higher.