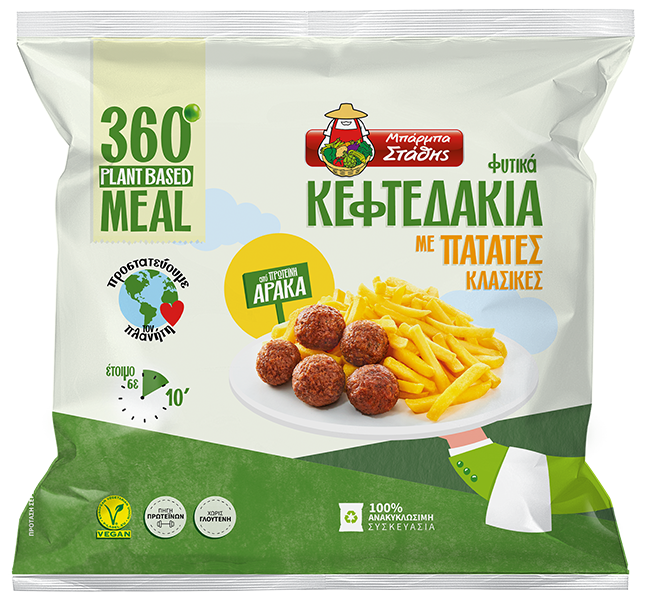 SERVING TIPS
Plant based balls made from pea protein with Greek french fries.

A complete meal of high nutritional value and protein content.

Ready in just 10 minutes in the pan or the oven.

With the Barba Stathis guarantee of safety and quality!
Discover
our delicious recipes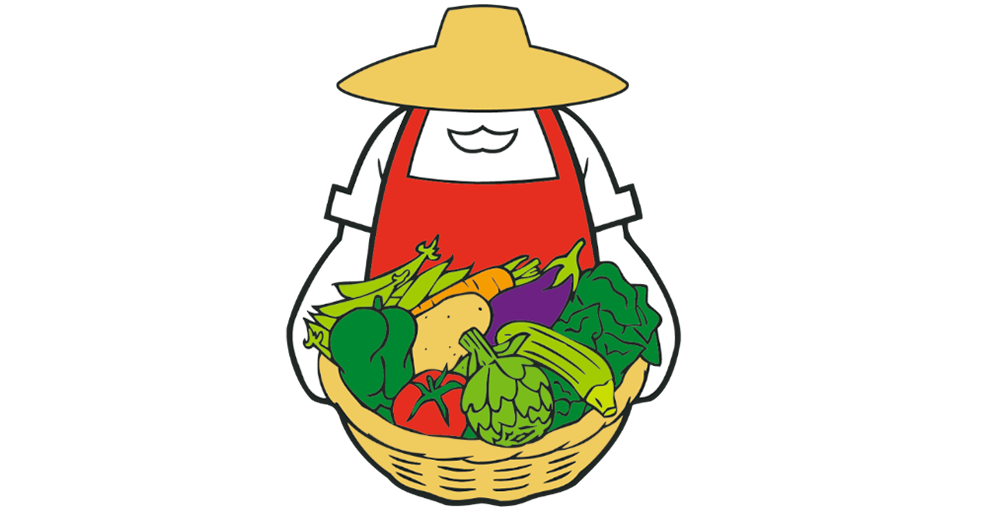 MORE INFORMATION
DIETARY INFORMATION
STORAGE
INGREDIENTS
COOKING INSTRUCTIONS
 
Per 100g

---

Energy
755kJ|181kcal
Fat
8.9g
of which saturated
2.2g
Carbohydrates
19.2g
of which sugars
0.17g
Fibers
2.3g
Proteins
6.5g
Salt
0.35g

---
Source Of Protein
Refrigerator : 24 hours
Freezer -6˚C: 1 week
Freezer -12˚C: 1 month
Freezer -18˚C: see best before end
Caution: Once defrosted, do not refreeze
French fries (Greek) [Potatoes, vegetable oil (palm oil)] 75%, plant based balls (EU) 25% [water, pea protein 14%, vegetable oils (canola and coconut oil), flavouring, rice protein, dried yeast, stabiliser: methylcellulose, potato starch, salt, spices, herbs in variable proportion 0,5% (parsley, rosemary, sage, basil & oregano), apple extract, garlic, maize vinegar, concentrated lemon juice, onion, pomegranate extract, emulsifier: sunflower lecithin, colour: beetroot red, maltodextrin, carrot powder]
In the frying pan: Fry contents in hot oil for 9-10 minutes. Season to taste with salt and pepper.

In the oven: Place contents on a baking sheet and drizzle with some olive oil to taste. Bake in a preheated fan oven at 220 ̊ C for 10 minutes. Season with salt and pepper.

Adjust the cooking time according to your appliance.

Cook from frozen.