LATEST NEWS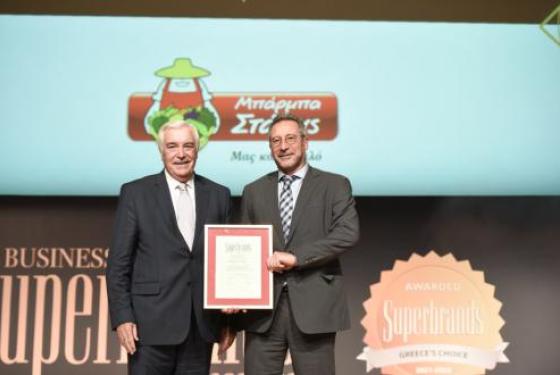 Barba Stathis: Top Corporate Superbrand in "Food Products" category in the "Business Superbrands 2021-2022" Awards
December 06, 2021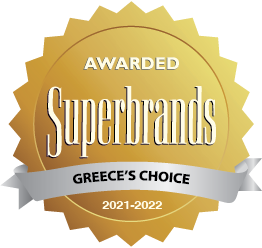 Barba Stathis, subsidiary of Vivartia, was awarded the title of Top Corporate Superbrand in the category of Food Products, during the recent ""Business Superbrands 2021-2022" awards ceremony.
Greece's favorite food company was distinguished as a Superbrand for 4th year in a row, after being evaluated and graded by the Superbrands Council, consisting of marketing eminent figures in the world of branding, advertising and marketing and by a consumer poll run by an independent agency.
Barba Stathis, being committed to support Greek economy and primary sector, will continue to focus on sustainable development and provide the consumers with fresh, nutritious, top quality and safety vegetables.