LATEST NEWS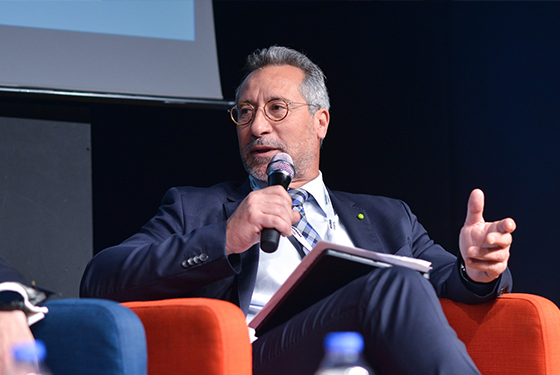 BARBA STATHIS takes part in the Food Retail Summit 2023
April 25, 2023
BARBA STATHIS took an active part in the 13th Food Retail Summit with its executives participating as speakers. The event was organized under the auspices of the Hellenic Logistics Society (EEL) and the Institute of Consumer Goods Retail Research (IELKA), and the central theme was a discussion on innovation, innovative strategies, and sustainable investments in the food sector.
Mr. Nikitas Pothoulakis, BARBA STATHIS Vice President and CEO participated in a discussion panel on plant-based products, analyzing the data and consumer trends for the Greek and international market. He highlighted the growth of plant-based products and their steadily increasing rate of assimilation, further emphasizing that plant-based products appeal to all consumers, regardless of dietary or lifestyle choices.
Mrs. Efi Koutsomitropoulou, Research and Development Manager, referred to BARBA STATHIS' investment in the research and development of new plant-based products, as well as the company's plans to promptly enrich the Barba Stathis 360o product range with popular dishes of Greek cuisine.