LATEST NEWS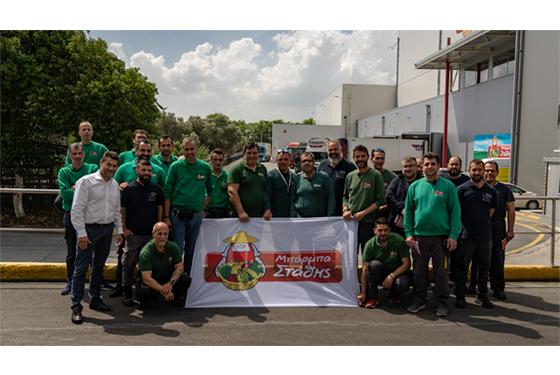 Road Safety Training Seminar by BARBA STATHIS
May 30, 2023
In honor of International Road Safety Week, BARBA STATHIS collaborated with the Road Safety Institute "Panos Mylonas" and organized a training seminar for its drivers in Athens and Thessaloniki to raise awareness for road safety and the avoidance of traffic accidents.
The professional drivers were provided with information about the basic principles of road risk prevention and given time to discuss safe driving. The drivers also participated in experiential workshops using advanced state-of-the-art simulators. Some of the topics covered in the training sessions included the issues of driver distraction, inattention, and fatigue, as well as the importance of wearing a seat belt.
Through this initiative, BARBA STATHIS aims to inform, educate and raise awareness among its partner drivers to prevent and reduce traffic accidents. Out of respect for its people, the company organizes programs and actions that can help ensure the health and safety of its employees, as well as safeguard society as a whole.
Watch the video here.