LATEST NEWS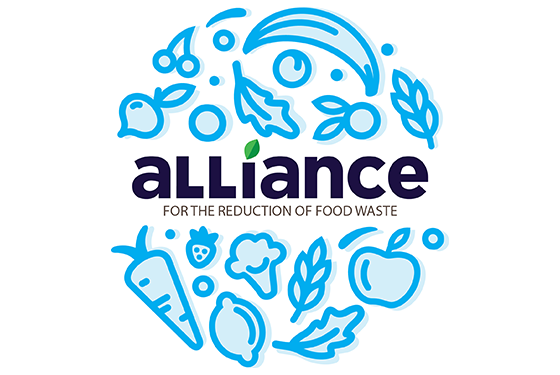 BARBA STATHIS joins the "Food Waste Reduction Alliance".
November 23, 2020
BARBA STATHIS company has always placed special emphasis on the fight against food waste. True to this goal, the company participates in a series of Green Orientation and circular economy activities, educates consumers about these efforts, and also supports charities by providing them with free products.
The company has also voluntarily joined forces with the "Food Waste Reduction Alliance", an initiative run under the auspices of the Ministry of Environment and Energy. The Alliance, which is an initiative of the "Boroume" organization and the AB Vassilopoulos supermarket chain, is actively supported by BARBA STATHIS, and aims at developing collaborations with notable food companies, members of the research and academic community, consumer organizations and state bodies.
Mrs. Agapi Papadopoulou, Deputy CEO of BARBA STATHIS, stated at the opening Alliance meeting: "Together we can effectively contribute to a drastic shift in the mindset and behavior of farmers, retailers, consumers and every single one of us. The challenge here is for everyone involved to further goals of the sustainable development plan, which will provide a sustainable future for all of us, as well as for future generations."